Bagged Leaf & Recycling Program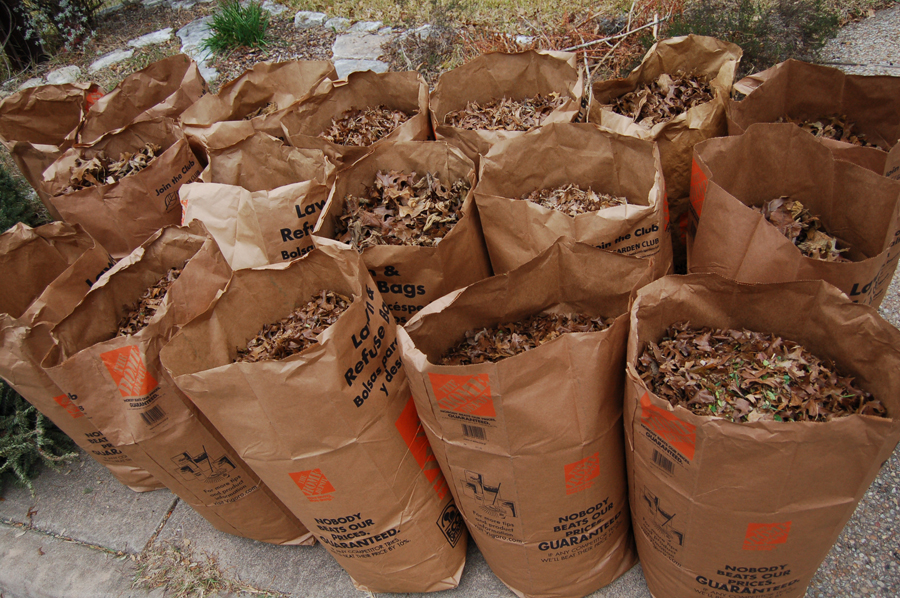 Don't put those leaves in to the landfill!

The Streets Department's 2012 Bagged Leaf and Recycling Program has begun! Starting today until Friday, December 14, there will be curbside collection of bagged leaves for the entire city.
Follow these tips for bagged leaf collection:
Leaves will only be collected in biodegradable paper bags. These bags can be processed for recycling along with the leaves. This reduces contamination in the recycling process, and allows crews to work more efficiently and easily identify your bags as leaves. Leaves set out in other bags or containers may be collected as trash.
Set leaf bags curbside next to trash and recycling on your trash day.
Leaves placed in plastic bags will be collected as trash, not recycling.
Do not mix trash or other recyclable materials with bagged leaves. This contaminates leaves and makes them unfit for recycling purposes.
Use as many bags as needed, maximum 40 lbs. each.
The Streets Department does not provide biodegradable bags. Residents may purchase them at their local home improvement stores.
No collection will occur on a City holiday.
Bagged leaves may also be taken to any of the three Sanitation Convenience Centers:

3033 S. 63rd Street (63rd & Passyunk Ave.)
Domino Lane and Umbria Street
State Road and Ashburner Street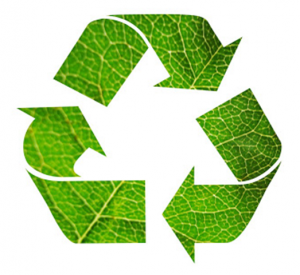 The Streets Department sponsors many important programs that contribute in making Philadelphia and its watersheds a cleaner and better place to live, click here for more info.