Don't Pass That Big Yellow Bus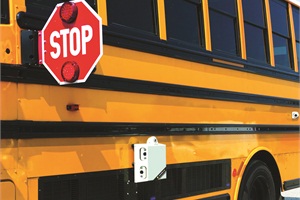 Getting stuck behind a school bus in the city can be a huge inconvenience.
Constantly halting, and having little children stick their tongues out at you from the back windows, does not make your commute enjoyable. Passing a stopped school bus may seem all too tempting, but one must resist and think of the consequences. According to this article, Georgia has lost nearly a dozen children to illegal school bus passes.
To combat this, Georgia's Muscogee County is working with the American Traffic Solutions (ATS) and has begun to install stop-arm cameras that will record and ticket drivers who illegally pass stopped school buses. Tickets range from $300-$1000 based on the number of violations within a five year period.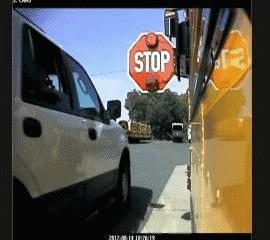 Could this be the future for the school buses in Philly?  Cameras have helped reduce accidental death in other roadway nightmares –  from running those red-lights and speeding through town; so why not protect our most precious possessions – our kids?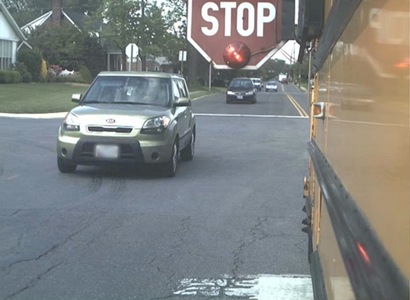 Learn more about PA's school bus law here.