Hearing By Mail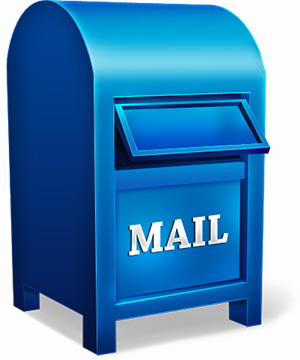 No one likes waiting rooms.  We've all been there, whether its the doctor's office or at a PennDot center, as time ticks away so does your patience.  That's why contesting a ticket is more convenient and easy.  No more taking off from work, no more waiting in line and best of all, no more sitting in the waiting room.
The Bureau of Administrative Adjudication (BAA) is now offering the opportunity for citizens to have a "hearing by mail" when contesting a parking violation.
Instead of having to appear in person for a hearing at their location at 9th and Filbert Streets, you can now mail in evidence regarding the violation you are contesting.
It's important to remember that all of the same rules apply, meaning the burden of proof is still the same as in person.
In defense of the violation, you should submit the written testimony and evidence that you would like a Hearing Examiner to consider. When the matter has been reviewed and decided, you will receive an answer by mail so make sure to include the address to which you want the answer mailed.
If you are not the registered owner of the vehicle, you should include an explanation of the relationship and how that means you have standing to appeal on behalf of the registered owner.
Then, send your written testimony and evidence to:
CITY OF PHILADELPHIA BAA
ATTN:  HEARING EXAMINER
913 FILBERT STREET
PHILADELPHIA, PA  19107-3117