Winter Safety Tips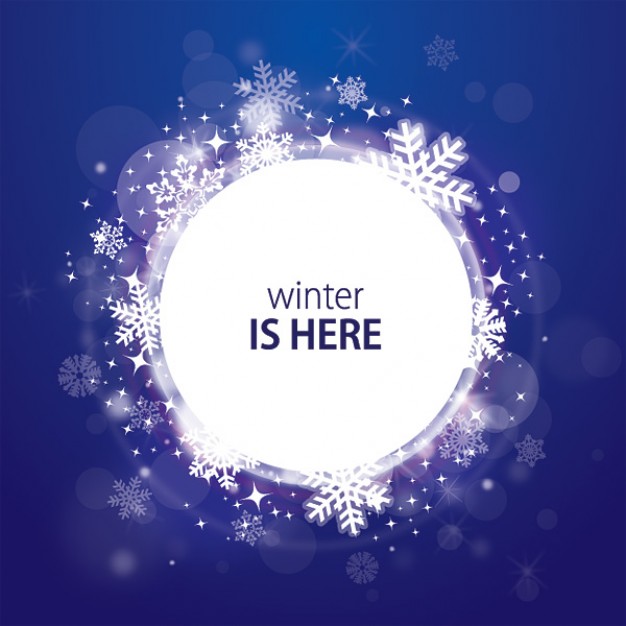 Winter is here! Snow storms, ice and bitter winds will be making commutes more complicated and frustrating in the city. But the PPA and Philadelphia Streets Department are here to help.
In the case of a snow emergency – certain routes, listed here, will be used as main routes for traffic while the city is under snow. If you normally park on any of the snow routes you MUST move your car. If not, there will be a resulted $51.00 fine and your car will be towed. Avoid passing a snowplow or spreader and treat them as you would any other emergency vehicle. Keep in mind, parking on the sides and corners of un-plowed streets can obstruct recovery efforts and may result in towing.
The Streets Department has compiled list of tips and resources that will keep you aware, safe and prepared for the winter months. When driving on the roads be sure that your brakes, batteries and hoses are in check and that your lights and wipers are working properly. It's also important to either invest in snow tires or have cars with tread depth to give your car better traction against icy conditions.
You should also remember that you must shovel your sidewalks within 6 hours after the last snowfall. Do not shovel your snow into the streets or neighboring sidewalks, as any violation to these rules can get you fined $50-$300!
Snowed in? The Snowcat is a snow and ice management system that identifies categories of weather conditions and will show you how the city is responding to your neighborhood. In poor weather conditions, keep yourself tuned in by watching, listening or reading local news and weather updates. Always keep a can opener, canned food and bottled water in the case of a severe snow emergency and check in on elderly or disabled neighbors.
Stay ahead of that snow storm by keeping yourself informed and prepared for wintry conditions.