Philadelphia Adopting Electric Cars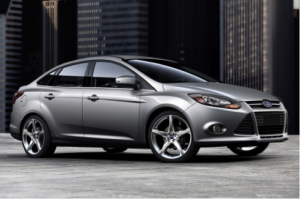 In November 2010, the first electric car charging station in Pennsylvania was opened in South Philadelphia at The Liberty Gas station on Columbus Boulevard. This charging station takes approximately four hours to fully charge an electric car.  There are, however, prototype stations across the country that can fully charge a car in 7 ½ minutes.
As local interest grew for green transportation and fewer emissions, Philadelphia's Office of Sustainability received an alternative fuel incentive grant in December of 2010. Through this grant, PhillyCarShare and Zipcar installed several electric charging stations, allowing customers to rent the electric cars for hours or days.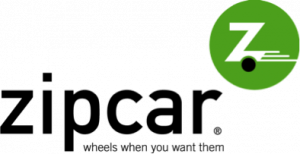 If you own an electric car, you'll be glad to know that local businesses are adopting the "electric power" too. Mt. Airy's first charging station was installed at the famous Trolley Car Diner in September of 2012. Ken Weinstein, owner of the diner, says the trend he's seeing in the neighborhood is what lead him to the installation.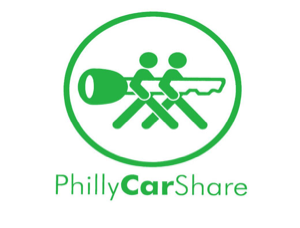 Since charging stations are not as abundant as gas stations, you may feel anxious about how far you can drive without losing power. Luckily, chargepoint.com displays the next charging station is along your route.
While our city is far from completely adopting this green technology, one benefit in favor of electric vehicles is the effect on global warming.
Hybrid vehicles (which use both gasoline and electricity) are also considered better for the environment. Unfortunately, these cars can still emit harmful gases, adding to global warming. However, each hybrid model differs. Electric vehicles, on the other hand, have zero emissions, making them much less harmful to the environment and Philadelphia.