Positive Feedback From Local Resident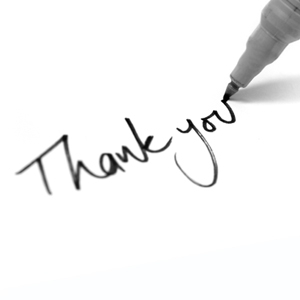 Often times, the negative feedback that we receive outweighs the positive.  In the midst of trying to keep this city in constant motion, we can sometimes invoke some strong negative emotion in some people with the violations we give out.  It is heart warming and exciting to see the few and far between positive feedbacks, such as this one:
"Good Day,
It is 11:16pm and I just had the pleasure of paying my parking ticket.  On 4-5-2013, I spent the day in Philadelphia at the Franklin Institute, and through my own fault, I got an expired meter ticket.  I was impressed at the clarity of the printed ticket and the convenience of the envelope with the return address window.  I decided to pay this ticket by web.  The web site was very complete and made the ticket payment easy and painless (almost).
I was born and raised in Philadelphia and love the city.  Only Philly could make paying a parking ticket enjoyable.
Go Philly!"
If you've had a positive experience with the PPA, we'd like to hear all about it here!