The Philadelphia Parking Authority is Moving!
Mark your calendars- the headquarters of the Philadelphia Parking Authority is moving!
Since July of 1997 we've called 3101 Market Street home, but now we're ready for a new space and new scenery.  On April 24th, 2013 at 5pm we will close the doors, pack up the trucks and begin moving to our new space.
Once home to the famous Lit Brothers Department Store, our new office headquarters will be moving to 701 Market Street, Suite 5400.
We will have a separate customer service center that is easily accessible at 35 North 8th Street.  This walk-in ground floor customer service center will handle:
Parking permits
Ticket payments
Vehicle registration suspensions
Both our customer service center and office headquarters will re-open at 8:45 AM on Wednesday, May 2nd, 2013 at 35 North 8th Street and at 701 Market Street. All of our phone numbers will remain the same.
This move is part of our effort to make PPA services more efficient and accessible, and we're excited about the big change! Check out some renovation photos below.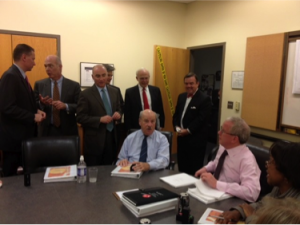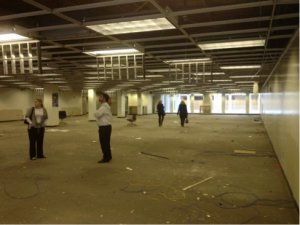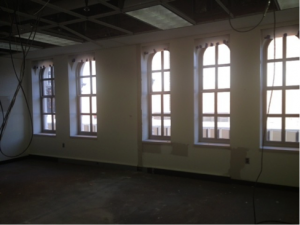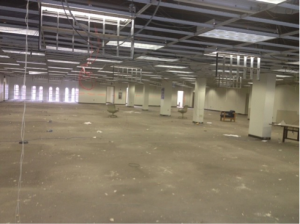 Please note that our Parking Enforcement Officers will continue to patrol during the time our headquarters is closed and all other PPA locations will remain open for regular business.