Commendation For Meritorious Service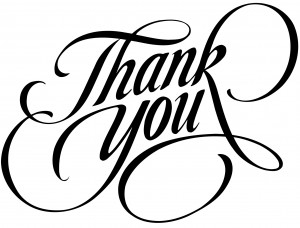 Sometimes, the people you work with surpass even your brightest expectations. Sometimes, they go beyond just doing their job WELL – and do their job so exceptionally wonderful – that you have to talk about it.  Those individuals are so good – they not only deserve praise, but they deserve loud, public praise!  Here is one such occasion:
A recent commendation for "exceptionally meritorious service" while serving as the Philadelphia Parking Authority's Taxicab and Limousine Enforcement Manager went to William Schmid.
While in the ordinary course of his duties,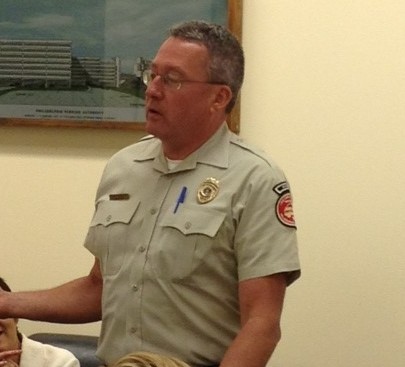 Schmid was approached by a regulated party and enticed to ignore his regulatory and law enforcement obligations in favor of his own illegal personal monetary gain. (In plain English, he was offered a bribe.)
Recognizing the serious public threat posed by such illegal conduct, Schmid displayed extraordinary skill and courage by covertly continuing a dialog with the regulated party in conjunction with Federal and local law enforcement officials.
"Schmid displayed courage, integrity and undivided attention to duty in keeping with the highest traditions of law enforcement and the goals of the Philadelphia Parking Authority; he is hereby commended for that outstanding performance of duty," said Joseph Ashdale, PPA Chairman at a small ceremony during a recent board meeting.
William Schmid is a dedicated and devoted public servant, and we are all proud to work with him. Let's give him a round of applause. Well done, Bill!