Restaurants and Businesses Alike are Eligible for Parking Discounts

Attention Philadelphia business owners!
Our mission at the Parking Authority is to enhance the quality of life for city residents while improving the local business environment through our strategic partnership with the City of Philadelphia.
What you may not know is that we also partner with restaurants, professional offices and shops in Philadelphia to create parking programs that offer convenient and affordable parking for their customers. The participating businesses receive special discounted parking for their customers in our facilities, varying in time and price, depending on the time of day and the type of establishment.
We would like to extend our services to your business. We can create a program with YOU to provide your customers with easy, safe and affordable parking!
Center City is a busy area, bustling with people coming to and from your business.  We recognize that the availability of a place for customers to park is vital to your bottom line.  Because we understand how important this issue is to you, we are inviting all businesses to contact us so we can discuss the possibility of arranging parking discounts and specials for your customers!
If you're not familiar with this aspect of the PPA, check out the businesses we've already partnered with to create discount-parking programs: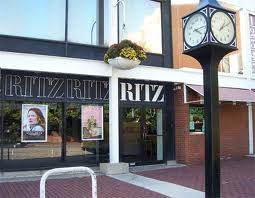 We're able to provide this service because we operate seven of the major parking facilities in Center City, including the AutoParks at 8th & Filbert, Olde City, Gallery, Jefferson, Independence Mall, JFK Plaza and the Gateway Garage. Using these parking facilities, we're creating specials that cater to a variety of businesses, ranging from medical offices to restaurants to movie theater complexes. In all instances, we've been able to create a parking program to meet the individual needs of each business.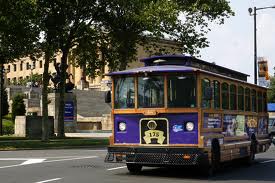 For example, to create a successful program for a busy medical office in Center City, we took into account the average length of a medical appointment so we could offer a discount on two-hour parking that specifically meets the needs of the clientele at this office. We understand that a deal like this wouldn't work for let's say, a small lunch shop, but we can create individual parking programs specifically for the needs of your customers.
We are eager to create a parking program that will benefit your business, increase revenue and put our parking facilities to good use. Don't be afraid to give us a call. We are always open to suggestions to make parking in Center City more economically feasible so that your business can continue to flourish and contribute to the growth of our city.
For more info please contact Rocco Morrotto:
Phone: 215-683-9684
E-mail: rmorrotto@philapark.org