National Tire Safety Week 2013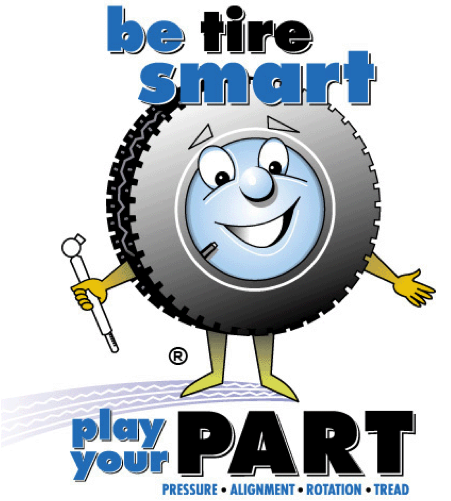 Every year, the Rubber Manufacturers Association celebrates "National Tire SafetyWeek" in June. As we close out the month and begin summer, be sure to stay safe.
Do you check your tires? One blowout will leave you stranded on the side of the road waiting for help and no one wants that! This educational program informs motorists that it is a good idea to check tires monthly so they are in good working condition. There is constant construction happening on Philadelphia streets. There is always those last minute turns and detours. What can you do to prepare for the potholes and unpaved roads?
Check the pressure in all of your tires including the spare, at least once every four weeks, can help prevent blowouts. When doing this, inspecting all of the tires is a good idea too.
Look for and remove any foreign objects or debris that is wedged between tire treads.
Being conscious of irregular wear patterns is critical as well, if there are traces of this then the tires may need to be realigned.
Tires that are made using silica, orange oil, canola oil, and other alternative compound materials improve lifecycle and can help the environment.
DON'T DRIVE LIKE A MANIAC! Speeding causes excessive heat, which increases the rate of tire wear and tear. Avoid frantic stops and fast turns on corners. Stay away from driving close to the curb and the pavement.
How many miles does my tire need to be…
●   Rotated – 5,000 (recommended) Proper rotations can increase tire life by 30%.
●   Aligned – 10,000 (recommended) In order to avoid problems and a big expense make sure to get your alignments in check and done properly by a professional.
●   Replaced – 40,000 (recommended) It depends on the all around feel when driving the car and how the tires are looking after this amount of mileage.
Read More: