From Disappointment To Satisfaction
When an employee makes a difference for someone, it's certainly something to be proud of.  Big thanks to Linda for going above and beyond her call of duty.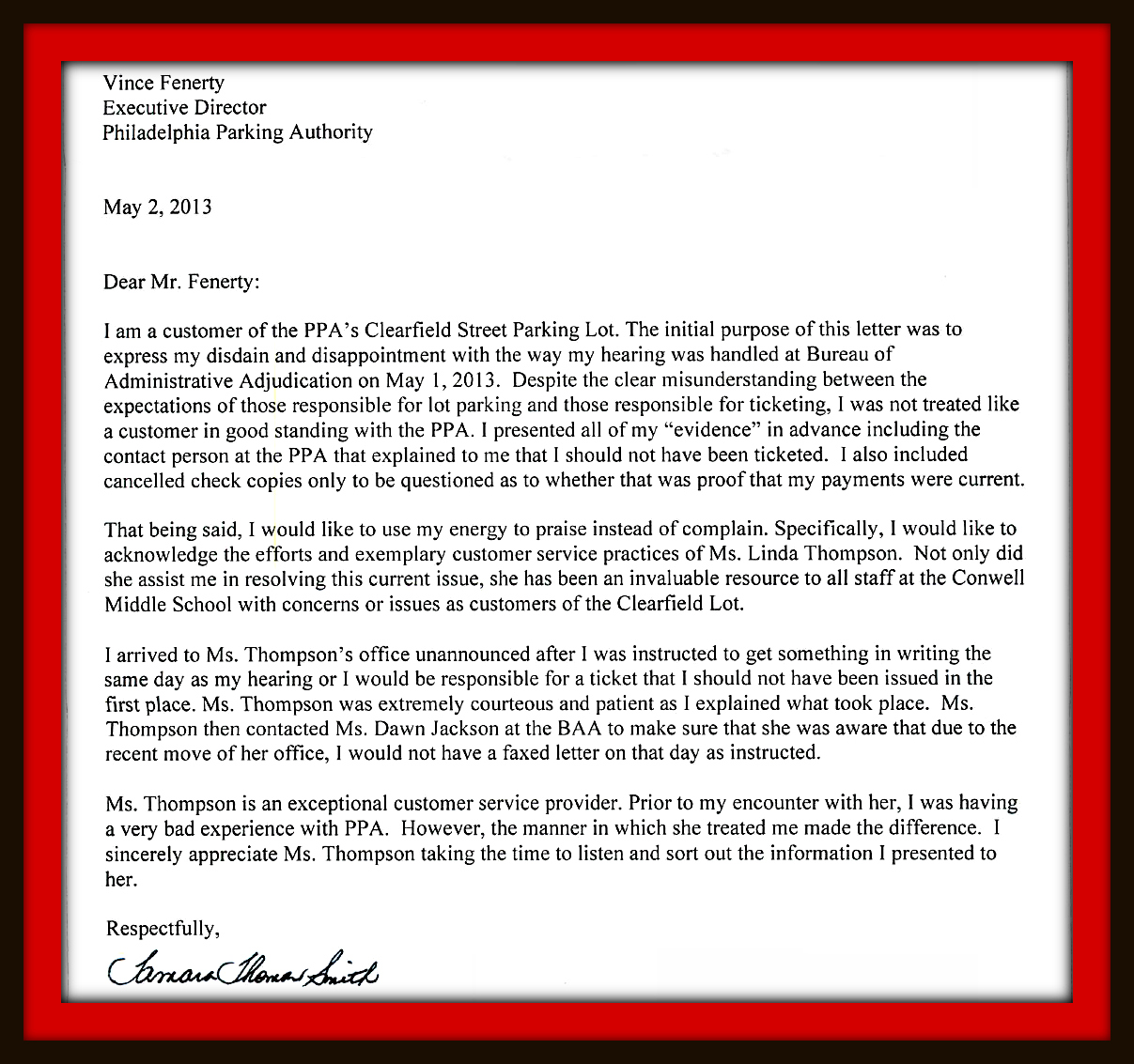 If you ever have a positive experience with a fellow PPA employee, we'd love to hear about it on our Support Tab.  You can also use the support tab for any questions or concerns.

Join all the parking chatter on Facebook & Twitter.