Parking on the Cheap During Restaurant Week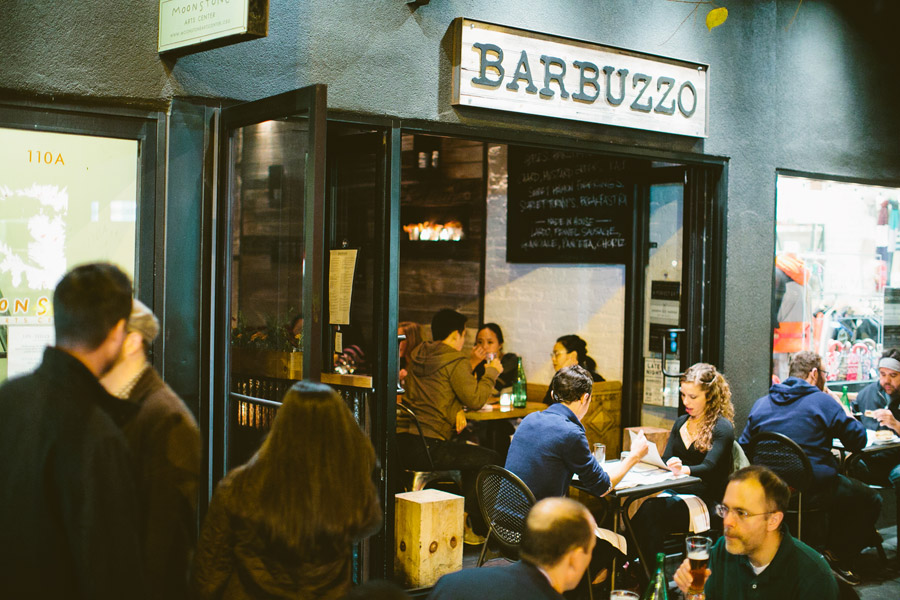 Now more than ever, it's difficult to walk down a Center City block, spot a crowded restaurant, and not think to yourself, "Wow. I should probably try that place out sometime."
Good news: That restaurant you've been contemplating giving a whirl might be one of many Philly restaurants serving up mouth-watering dishes during Center City District's Restaurant Week.  
Here's the deal:
From January 22-27 and January 29-February 3, more than 100 restaurants in Center City will be offering up three course dinners for only $35 — with some of those restaurants also offering three course lunches for $20. Check out the full list of participating restaurants here and book a reservation while you can.
Now before you take advantage of discounted meals, make sure you take a look at our parking discounts as well. Throughout Restaurant Week, our Center City garages are offering discounted parking to all patrons at participating restaurants. Check out the rates below and be sure to pick up a parking discount voucher before leaving the restaurant. Also, if you'd rather park at an on-street meter or kiosk, try meterUP, our mobile payment app.
By the way: meterUP also allows you to remotely extend your parking session if you'd like to order seconds.
Validation rate: Enter after 4:45 p.m., $9.00
AutoPark at Independence Mall:
Validation rate: Enter after 4:45 p.m., $9.00
Validation rate: Enter after 4:45 p.m., $7.00
Validation rate: Enter after 4:45 p.m., $7.00
Validation rate: Enter after 4:45 p.m., $7.00
Validation rate: Weekday enter after 4:45 p.m., $7.00

Sunday flat rate: $9.00
Validation rate: Weekday enter after 4:45 p.m., $7.00
PHOTO CREDIT:  N. SANTOS FOR VISIT PHILADELPHIA