Sensitivity Awareness
The Philadelphia Parking Authority has recently finished its initial phase of LGBT (Lesbian, Gay, Bisexual and Transgender) training for their entire roster of employees.
Dr. David Hall, Adversity Trainer, was hired to conduct the sensitivity awareness classes. The training is PPA's attempt to bring cognitive awareness to inappropriate behavior and comments made in the past by a small group of employees under stressful situations. The need for the training came about after a PPA officer allegedly made anti-gay remarks to a gay couple.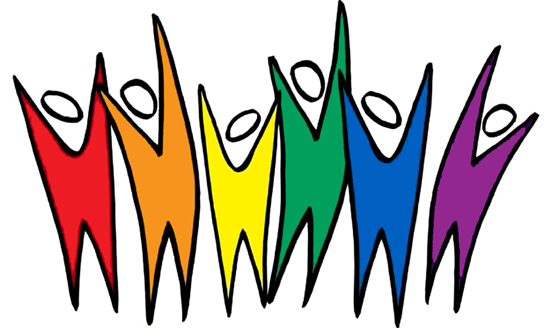 The Executive Director of PPA, Vincent J. Fenerty, Jr., stated "We had a shortcoming here because we did no LGBT education training at all. This fell squarely on my shoulders and on my staff's shoulders that we missed this type of training. When you're here for a long time and have a diversified staff who get along, you don't realize that one of your subordinates on the street may not have the same experience that you do. And my job, as Executive Director of the Parking Authority, is to make sure that our employees are trained to act professionally."
Dr. Hall has had experience training employees at Merck, the US Department of Energy, and JP Morgan Chase. He stated that he was surprised to learn of the pressures that some Parking Enforcements Officers (PEO) face on a daily basis, including being physically accosted and spat on by the public.
Dr. Hall did stress the need to be prepared for hostile situations without overacting negatively as a first response. "Regardless of unfair treatment [towards a PEO], while it may be unfair, everyone agrees that when encountering a citizen, bias and harassing language should never be expressed." Hall continued, "There's no place for it in a professional setting or in a civilized society."
The training goals are designed to educate staffers on the wide-ranging impact of homophobic language on the person to who it is directed , as well as on the general public. He also wants to raise staffer's awareness about PPA harassment and non-discrimination policies and procedures.
The initial phase of training will cost PPA $24,000 and Dr. Hall will be brought back to retrain new employees as they enter the PPA workforce.