Kaylee's Fight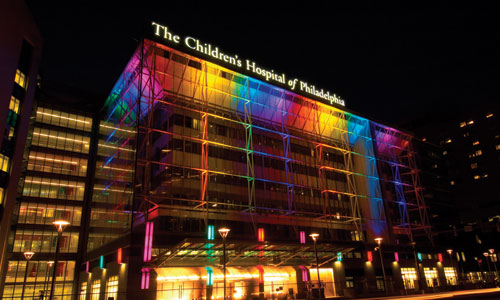 Kaylee is a 5 year old happy little girl, the daughter of PPA employee Jeanine DiGiannantonio and her husband, Pete.
On April 5, 2012, Kaylee was diagnosed with a large malignant tumor on her liver called Undifferentiated Embryonal Sarcoma.
Kaylee underwent a 5-hour surgery to have the tumor removed, along with 60% of her liver. Then, Kaylee started her first round of chemotherapy at the Children's Hospital of Philadelphia, one of 6 cycles she would need over the following 6 months.
Jeanine had to take an unpaid leave of absence from work so she can be with Kaylee during her chemotherapy treatments.
As you can imagine, this devastating and unexpected news has taken a toll on the family, both emotionally and financially.  However, we are happy to say that as of her last testing, Kaylee's body was cancer free!
We celebrate another life that has survived the fight against cancer! If you would like to contribute a donation in her name please visit The Children's Hospital of Philadelphia Foundation's page.