Parking Garage Crime in Pop Culture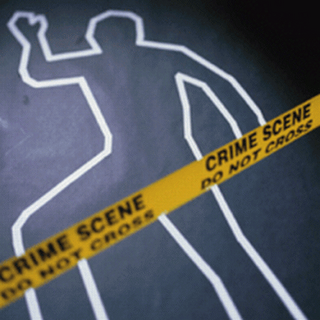 In pop culture, parking garages are hot spots for shady dealings; attacks, kidnappings, robbers, rapes, and even murder. Urban legends have made parking garages seem so dangerous and unfriendly, that the writers of Parking Today created a long list of heinous and fictitious crimes that went down in fake garages.
While the list only covers the last ten years, there's no shortage of gruesome offenses. The writers included scenes from Monk, Criminal Minds, and Collateral.  Before you start to think twice about our own garages – don't worry. Parking garages in Philadelphia are a far cry from the ones represented by Hollywood.