Parking Options for the Philadelphia Marathon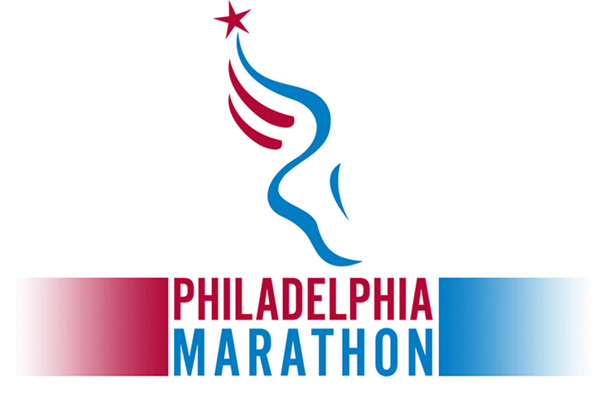 This Sunday is the 19th Annual Philadelphia Marathon.  As one of the top ten races in the country you can imagine this will have an impact on driving and parking in the city.
Race Weekend runs (no pun intended) Friday the 16  through Sunday the 18th.

With a gaggle of out-of-towners, local racers, and media – parking might be tight. Here are a few recommended off-street parking locations:
AutoPark at 19th & Callowhill Sts: $8.00 weekend flat rate per day.

AutoPark at JFK Plaza Garage: $8.50 weekend flat rate per day, entrance on  16th & Arch Sts.

Gateway Garage at 15th & Vine Sts: $5.00 weekend flat rate per day.
For a list of other parking options, streets closures and helpful links click here.