Where to Park for the 2013 Thanksgiving Day Parade in Philadelphia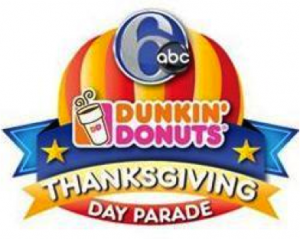 Thanksgiving is here! This means family, football and, of course, the Annual Thanksgiving Day Parade on the Parkway.
 Before you stuff yourself with turkey and pumpkin pie, head downtown to enjoy the Thanksgiving festivities. Watch spectacular balloons and floats, snack on treats from food and drink vendors, and revel in being a part of the 94-year-old Thanksgiving tradition.
The parade kicks off at 8 a.m. at 20th Street and the John F. Kennedy Boulevard and the parade travels through the city, ending at Eakins Oval near the Philadelphia Art Museum. There is plenty of parking along the parade route, so you can leave your car in a safe location while you celebrate Thanksgiving Philly-style!
PPA Garages Near the 2013 Philadelphia Thanksgiving Day Parade
Philadelphia Gateway Parking Garage
1540 Vine Street
Entrances on Spring and 16th Streets
Rates: Starting at $2 for first 20 minutes up to $15 for 10 hours 
Callowhill Street Parking
1901 Callowhill Street
Rates: Starting at $6 for one hour
The Autopark at JFK Plaza
15th and Arch Streets
Entrances on Arch Street at 16th, and Cherry Street
Rates: Starting at  $5 for half hour